Introduction
Hole through, perspective stickers, stickers mesh, one way vision stickers
Hole through, perspective stickers, stickers mesh, one way vision stickers ordinary car stickers
Car stickers affixed to the vehicle body for printing, such inkjet viscosity, anti-sun, not Alice.
Vinyl functional layer structure including PVC, adhesive layer and the backing of three parts. PVC film production and processing in accordance with the difference, and can be divided into foundry grade film and foil rolling grade foil.
Advertising is mainly used in northern rolling grade film, its main features include:
Thick (0.075-0.1) mm;
You can not transfer paper;
Larger shrinkage;
In the short-term use;
For flat or slight curved;
Weather resistance and chemical resistance in general.

Vinyl Features:
1 selection by polymer additives processed PVC mask, with good ductility and durability, while making no distortion, no fracture.
(2) using a special treatment process, so that when the ink of inkjet and screen performance stronger.
3 using high solvent glue through sophisticated coating technology, no excess glue, not unglued, no residue, thus ensuring long-term stability of product quality.
4 This product is applicable to all types of solvent-based inkjet printers. Recommended use: outdoor signage and wide-format screen printing, digital printing. For vehicle advertising, irregular surfaces, outdoor durable signs, product labels.

Vinyl Category:
White plastic body stickers: white calendered grade film, good weathering performance transparent pressure sensitive, flat stick coating performance ,1-3 years of operation
Vinyl Vinyl: Black calendering grade film, good weather resistance, transparent adhesive, high performance flat stick coating ,1-3 years of operation

Purpose:
Advertising labeling, construction and automobile outer surface coverage, paste, light weight, long life (1-3 years), you can use a solvent or eco-solvent inkjet printers to create personalized designs.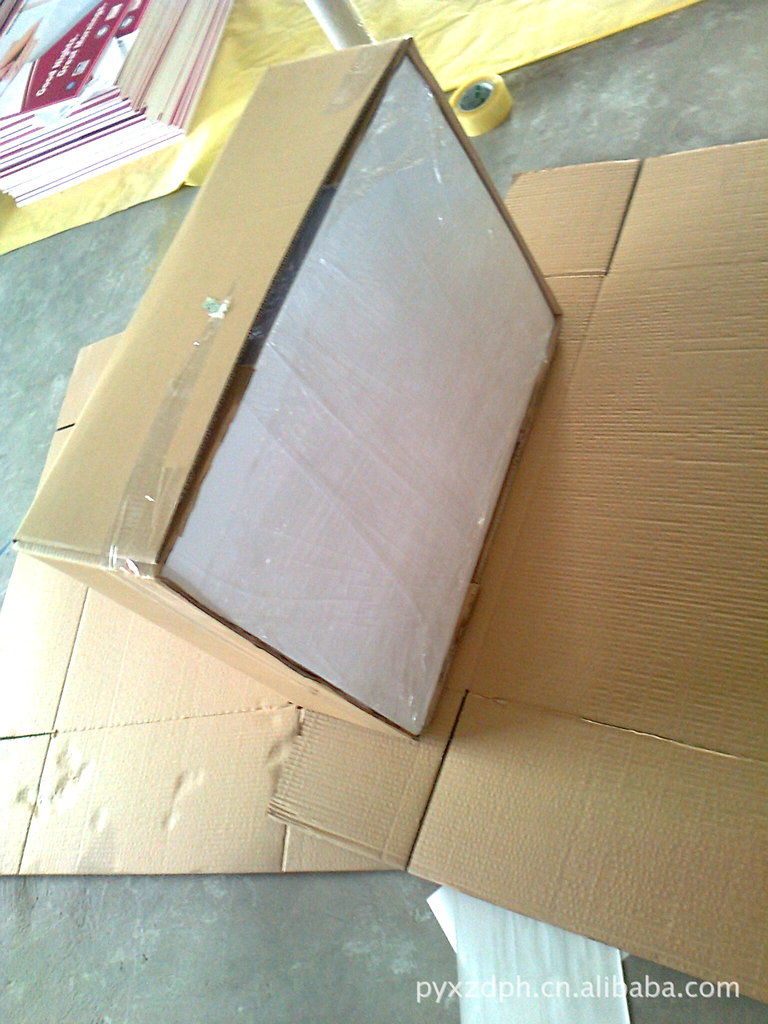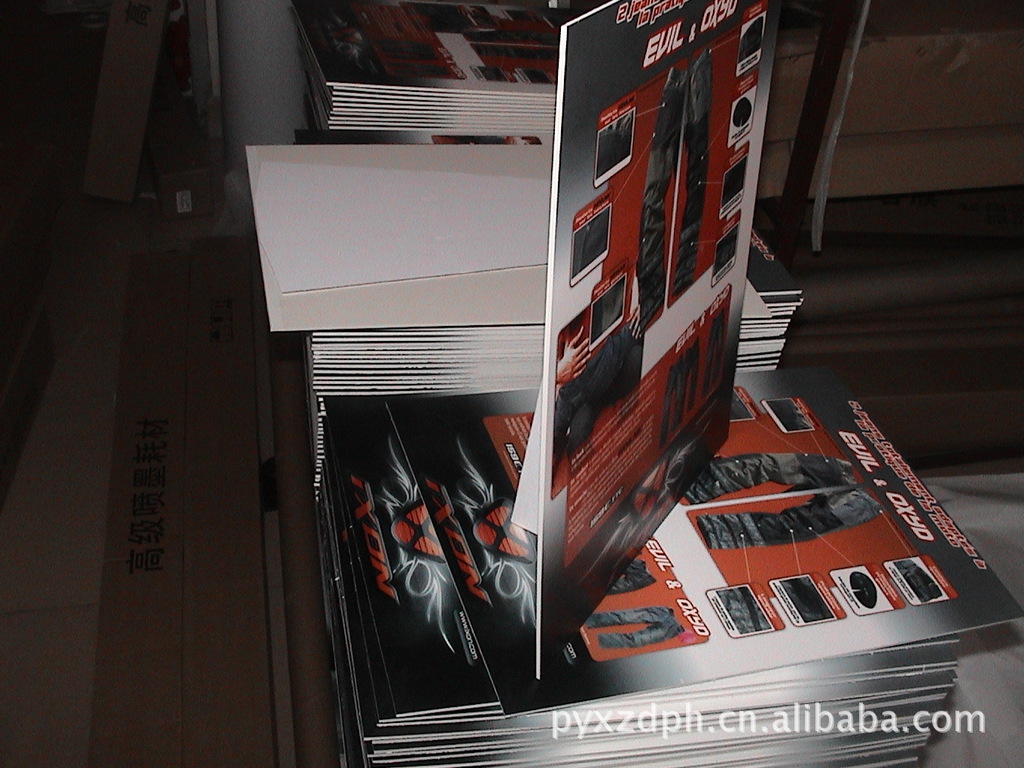 Product parameters:
Name: Vinyl
Weight:
Material Width: 917mm/1070mm/1270mm/1520mm
Durability: 2 years outdoor waterproof, UV fade.


Bao Li Bu general application:
For body stickers printing, car stickers advertising, outdoor advertising, outdoor high-precision inkjet, outdoor light boxes.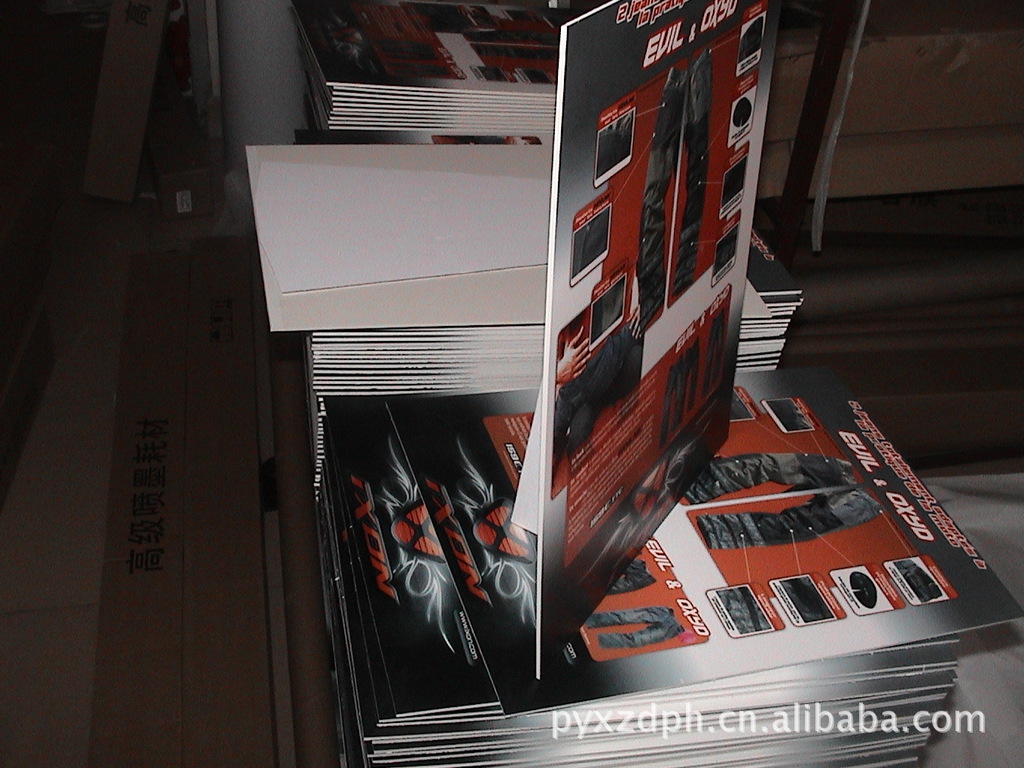 More Products